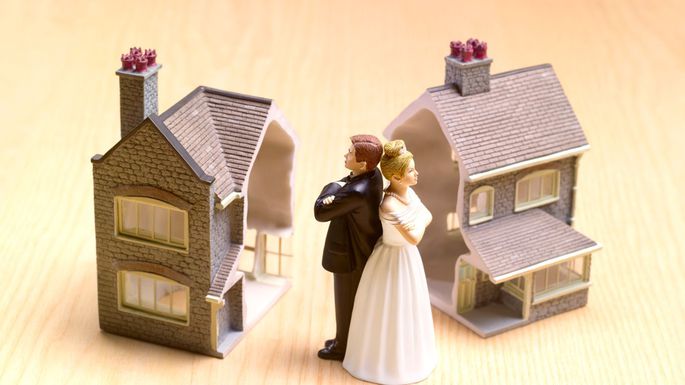 Divorce and Real Estate in California
by Steve Innis

Getting a divorce is a lousy proposition, regardless of the cause. Learning what to do with the house, and when to act, is very important! As the Broker/Owner of Clairemont Real Estate in San Diego I have helped many people navigate the murky waters of real estate while they are going through a divorce. The best idea is to reach out to me early.


Commonly asked questions are; What should we do with the house? How long can I live in it? Who will pay the mortgage until the divorce is final? Can I keep the kids in he same schools? How can I afford the upkeep? Can we buy each other out? How soon can I buy another place? Where will I rent until I can buy again? How soon can I get my share of money from the house?


My decades of experience have taught me ways to ensure that in the end everyone is treated fairly and the house is sold for a fair price, but

only one side controls the events

. Let's make these decisions before they are made for you. Now is the time to take control.


Don't be naive. As soon as it becomes apparent that there is going to be a divorce it is imperative that you call, text, or

email me

. Attorneys are always happiest when I am involved early and the house is being handled by you and your own broker, not by someone chosen by and controlled by the other side and your soon-to-be-ex. By taking charge early you will have a lot more control.


As your advocate I have special skill sets and experiences from decades of helping divorcing home sellers. Skills and experience which other agents simply don't have. Together we will craft a strategy that allows you to act decisively and gain control of the situation.


Since both spouses are on title to the house neither of you can sell the house without the other's notarized signature. Don't worry about that. That has never been a problem. In the end we always get the ex's notarized signature. Either their attorney will get it done or the judge will compel it.


Call, text, or email today.


Best regards,

Steve


858-922-2410 (call or text)